ATTENTION BUSINESS OWNERS AND DIGITAL ENTREPRENEURS
HERE'S HOW WE'LL TURN YOU FROM A NOBODY TO

THE GO-TO AUTHORITY

IN YOUR NICHE WITHIN

THE NEXT 90 DAYS

BY GETTING YOU FEATURED ON THE WORLD'S LEADING PUBLICATIONS OR YOU DON'T PAY!

CLICK BELOW TO SCHEDULE A CALL IF YOU'RE READY
TO TURN YOUR BRAND INTO A DOMINANT FORCE
Our Clients Are Consistently Featured On Some
Of The Most Elite Publications
The fastest way to gain trust and authority in today's world.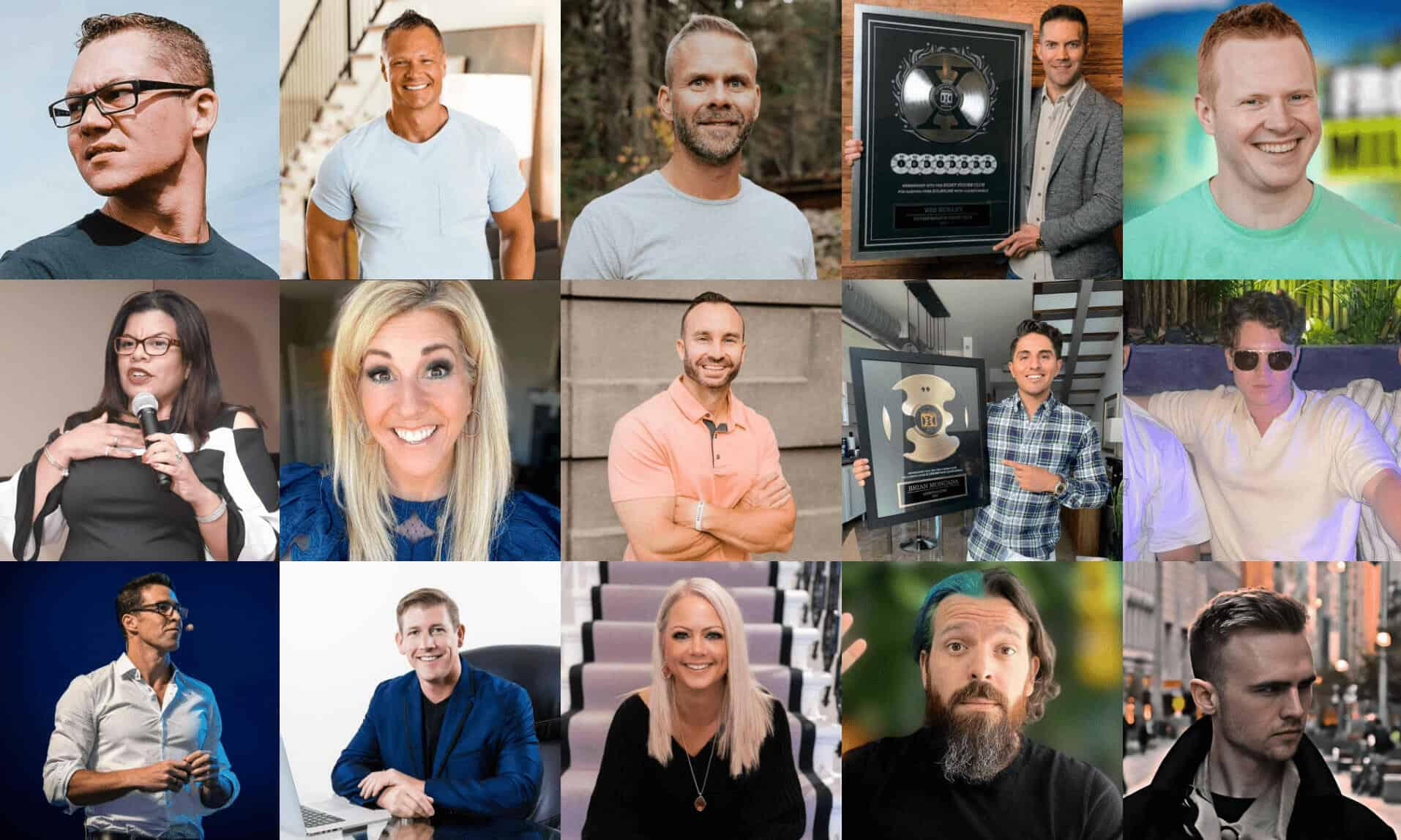 WHY WORK WITH US?
Conquer the online world with
Omnipotent PR, where 500+ clients, industry leaders, and multimillionaires find recognition, authority, and success.

Our expertise in digital realms, tailored solutions, and seamless process ensures your business shines.
⏭️ Proven Track Record: With 500+ clients, industry leaders, and multimillionaires, we help you gain recognition and authority, boosting credibility in your industry.
⏭️ Diverse Industry Experience: From digital businesses to finance and healthcare, we understand your unique challenges and deliver tailored solutions.
⏭️ Expert Team: Our media placements and marketing strategies ensure a strong online presence for your brand, increasing visibility and credibility.
⏭️ Seamless Collaboration: Fill out a questionnaire, join an onboarding call, and let us handle the rest. Focus on your business while we achieve results with minimal time investment.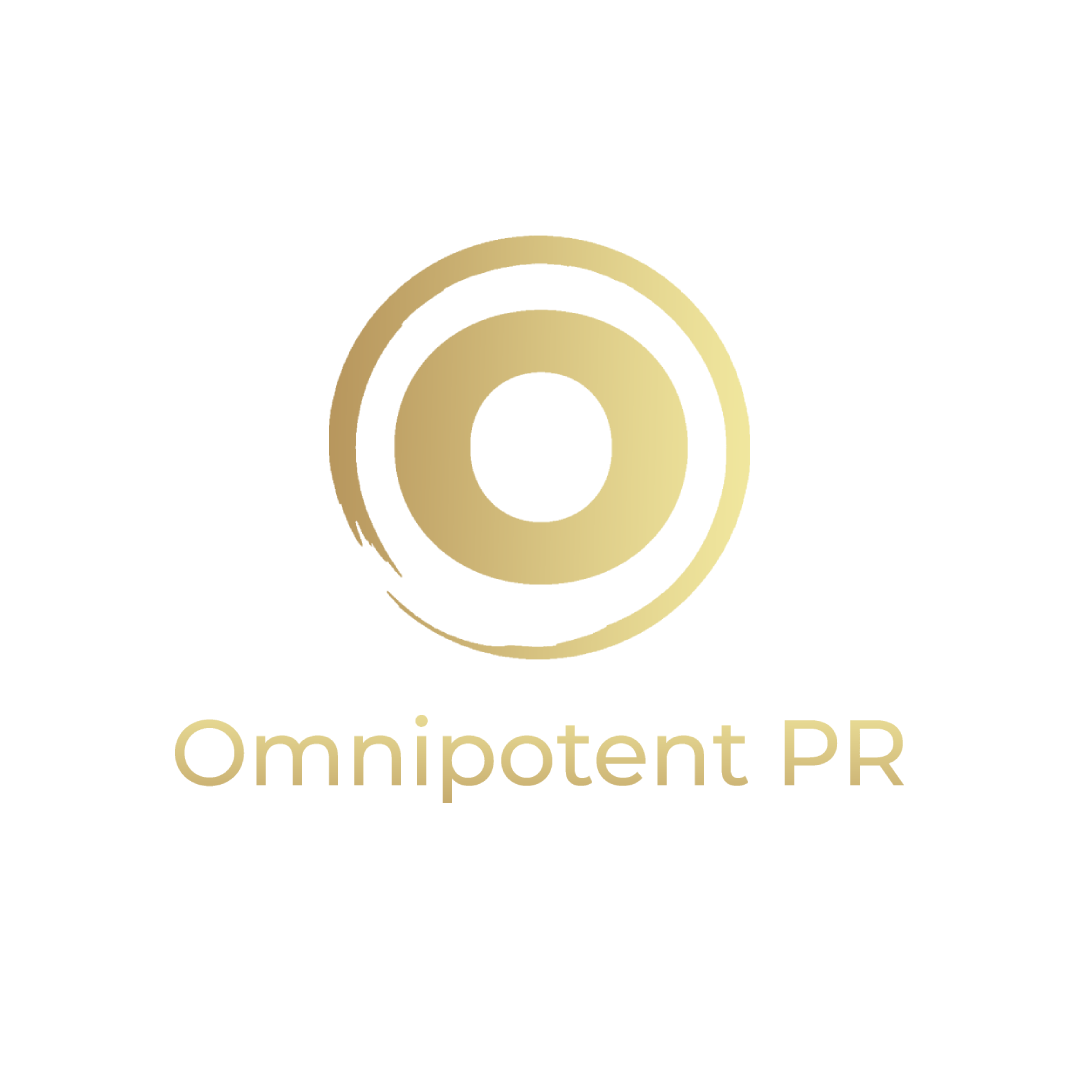 Client Testimonials
WHY INDUSTRY LEADERS TRUST US
"I highly recommend working with Nikhilesh and his team. They exceeded expectations, delivering with professionalism and going above and beyond their original scope of work. I was impressed with their writing and setup, finding them excellent in all key areas. I believe you'll enjoy working with them too, and they can be a valuable partner for your needs."
JUSTIN
Entrepreneur/International Speaker/$2.4+ Billion sales
"When introduced to Nikhilesh and his team, Omnipotent PR, I was skeptical. But they more than delivered - a 10 out of 10! Their PR services are phenomenal - quick, efficient, and reasonably priced. I've even recommended them to others. Trustworthy and effective, they help me get my name out there and build my brand."
ROB
Entrepreneur/10x Author/Coach
"I want to give a shout-out to Nikhilesh and Omnipotent PR; they're amazing to work with. They get the job done, and their yeses are yes, and their no's are no. They deliver on their promises and are quick to act. Working with them has been a great experience, and I highly recommend them for any project. Thanks again, guys!"
WES
Entrepreneur/Coach
"When Nikhilesh from Omnipotent PR contacted me, I was skeptical but intrigued. Working with them was amazing – easy onboarding, and fantastic articles. I'd rate them over 10 out of 10. Truly a wonderful experience, and I'd gladly work with them again. Highly recommended!"
JESSICA
Serial Entrepreneur
CLICK BELOW TO SCHEDULE A CALL IF YOU'RE READY
TO TURN YOUR BRAND INTO A DOMINANT FORCE
What Problems We Help You Solve:
BEFORE
❌ LIMITED RECOGNITION: Potential clients may not know about your existence, hindering market reach.


❌ COMPETITOR DOMINANCE: Strong competitors overshadow your brand, making it difficult to retain clients.


❌ LACK OF MEDIA COVERAGE: Without proper media exposure, you miss valuable chances to build brand awareness.


❌ NEGATIVE PERCEPTION: Negative publicity or reviews can severely impact your reputation and growth.


❌ WEAK CREDIBILITY: Without a solid reputation, it's hard to gain clients' trust and compete effectively.


❌ NO THOUGHT LEADERSHIP: Establishing yourself as a thought leader impacts industry influence and clients' trust.


❌ INADEQUATE CRISIS MANAGEMENT: Without a well-prepared crisis plan, negative events can cause irreparable damage.


❌ TIME-CONSUMING PR EFFORTS: Managing PR internally takes valuable time from core business operations.


❌ INCONSISTENT MESSAGING: Your brand messaging may lack clarity and consistency, leading to confusion among potential clients.


❌ MISSED PARTNERSHIP OPPORTUNITIES: You might be missing potential collaborations due to a lack of visibility and credibility.
AFTER
✅ LIMITED INDUSTRY RECOGNITION: Expand your reach and conquer new markets by gaining the recognition you deserve.


✅ COMPETITOR DOMINANCE: Stand out from the crowd and attract loyal customers away from your competitors.


✅ LACK OF MEDIA COVERAGE: Seize valuable opportunities to engage a wider audience through effective media exposure.


✅ NEGATIVE PUBLIC PERCEPTION: Rebuild trust and reputation, turning negative experiences into stepping stones for growth.


✅ WEAK BRAND CREDIBILITY: Build a solid reputation to gain customers' trust and become a dominant force in your industry.


✅ NO THOUGHT LEADERSHIP: Establish yourself as an industry thought leader, boosting influence and customer loyalty.


✅ INADEQUATE CRISIS MANAGEMENT: Shield your brand from potential crises with a well-prepared crisis management strategy.


✅ TIME-CONSUMING PR EFFORTS: Free up your valuable time and focus on your core business while we handle your PR efficiently.


✅ INCONSISTENT MESSAGING: Craft a clear and consistent brand message to captivate potential customers and seize opportunities.


✅ MISSED PARTNERSHIP OPPORTUNITIES: Unlock doors to valuable collaborations and partnerships with enhanced visibility and credibility.
Step 1: Onboarding and PR Strategy
We'll conduct an onboarding process, gathering essential information about your business, achievements, and goals. With this knowledge, we'll craft a solid PR plan for the next 90 days, designed to elevate your brand's presence and reputation.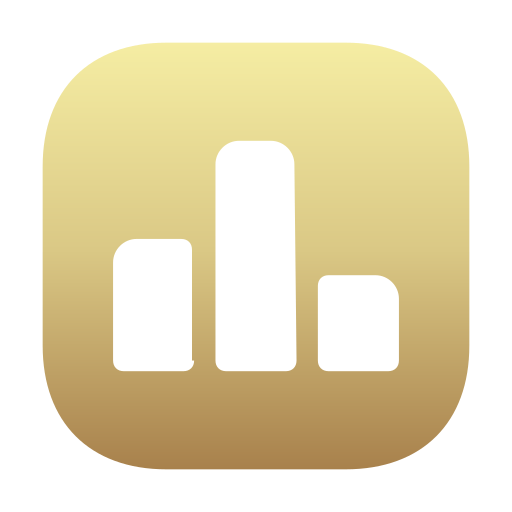 Step 2: Compelling Story Creation
Our A-player team of writers and PR specialists will begin creating captivating articles with the best narrative angles, positioning you as an industry leader. These stories will showcase your expertise and highlight unique selling points that attract media interest.
Step 3: Approval and Revisions
You'll have the opportunity to review the articles and press materials we've crafted for you. We value your input, and any changes you desire will be promptly made to ensure the content perfectly represents your brand.
Step 4: Guaranteed Placements
Utilizing our established connections and relationships with media outlets, we'll secure guaranteed placements for your articles and press materials. You can rest assured that your brand will receive the media coverage it deserves.
Step 5: Maximizing Results
We will help you use positive exposure in various marketing channels, such as social media, and email campaigns. This way, you'll enhance your brand's credibility and become a sought-after name in your industry and beyond.
If You Are Looking to Scroll for a While
HERE'S MORE TESTIMONIALS
"Working with Nikhilesh and the Omnipotent PR team was fantastic. After he saw my website and social media posts, we connected and decided to collaborate. It was a trustworthy experience, and I had full autonomy in the process. The articles created had great engagement and feedback, bringing positivity from the readers. I highly recommend working with Nikhilesh and his team; their professionalism and quick turnaround made me 100% satisfied."
ANDREW
Coach/Author/Speaker/Podcaster
"Suspicious at first, but I'm thrilled! These guys are legit. They delivered exactly as promised, even faster. Results were evident in 24 hours. I can't praise them enough; completely trustworthy. I'm recommending them to everyone I know. If you take your goals seriously, they're the go-to solution. Thank you, guys, you rock!"
CHARLEY
Entrepreneur/FB Top 100 Advertiser | $1B+ Revenue Driven
"Nikhilesh and his team at Omnipotent PR are amazing. They deliver exactly what they promise and go beyond. I, Alex, had a superb experience – quick results, exceeded expectations, and unexpected bonuses. Legit and trustworthy. If you're unsure, don't be. Their PR service is highly recommended. Working with them is a pleasure. Worth every bit."
ALEX
Entrepreneur
CLICK BELOW TO SCHEDULE A CALL IF YOU'RE READY
TO TURN YOUR BRAND INTO A DOMINANT FORCE
ARE WE THE PERFECT FIT?
Here's the honest truth - while we're passionate about empowering entrepreneurs and businesses to thrive, we recognize that our PR services are not one-size-fits-all. However, if you resonate with any of the following, as an ambitious entrepreneur seeking to make a mark in your industry, we might be the ideal match for your aspirations and goals
WE WILL HELP
✅ Visionary Entrepreneurs: If you have an inspiring vision and a powerful story to share, we'll help you amplify your voice and become a respected industry leader.
✅ Action-Oriented Achievers: You know success requires strategic action, and we'll collaborate with you to create a winning PR plan for significant impact.
✅ Aspirants of Lasting Influence: We're here for those who seek long-term results, generating a domino effect of media exposure, boosting your brand's reputation.
WE WON'T HELP
❌ The Ultra-Private: If you wish to remain hidden from the world and avoid sharing your story, our efforts to build your brand's visibility may not align with your goals.
❌ Overnight Sensation Seekers: Seeking instant fame without embracing a proven, step-by-step approach to PR success is not our expertise. We believe in sustainable growth.
❌ Status Quo Stayers: If you resist change and are content with mediocrity, our transformative PR approach might not be the right fit for you.
WANT TO SEE MORE Client Testimonials?
HERE'S MORE TESTIMONIALS
"Absolutely trustworthy! Nikhilesh did an amazing job! Quick verification within 24 hours, excellent communication, and clear instructions. Even with just 1,300 subscribers, I got the check mark. Couldn't be happier with the results and the incredibly fast turnaround time. Cheers!"
JUSTIN
Entrepreneur
"Highly recommend Nikhilesh for YouTube verification! They accomplished it quickly in under 24 hours, even with fewer than 100k subscribers. The experience was smooth and easy. Trustworthy and efficient service – I'd suggest it to others too. Thanks!"
JAMES
Entrepreneur/Investor
"Erica Dale here, sharing my recent experience with Nikhilesh. Initially approached on Facebook, I had doubts due to spam, but I reached out to others he'd worked with. Turns out, he's legit. He truly understood my story, delivering a quick, top-notch publication. Working with him was a fantastic journey. If you seek a reliable and impressive collaboration, I highly recommend Nikhilesh and his team for a similarly fulfilling experience."
ERIKA
Leader/CEO at Macro Millionaire
CLICK BELOW TO SCHEDULE A CALL IF YOU'RE READY
TO TURN YOUR BRAND INTO A DOMINANT FORCE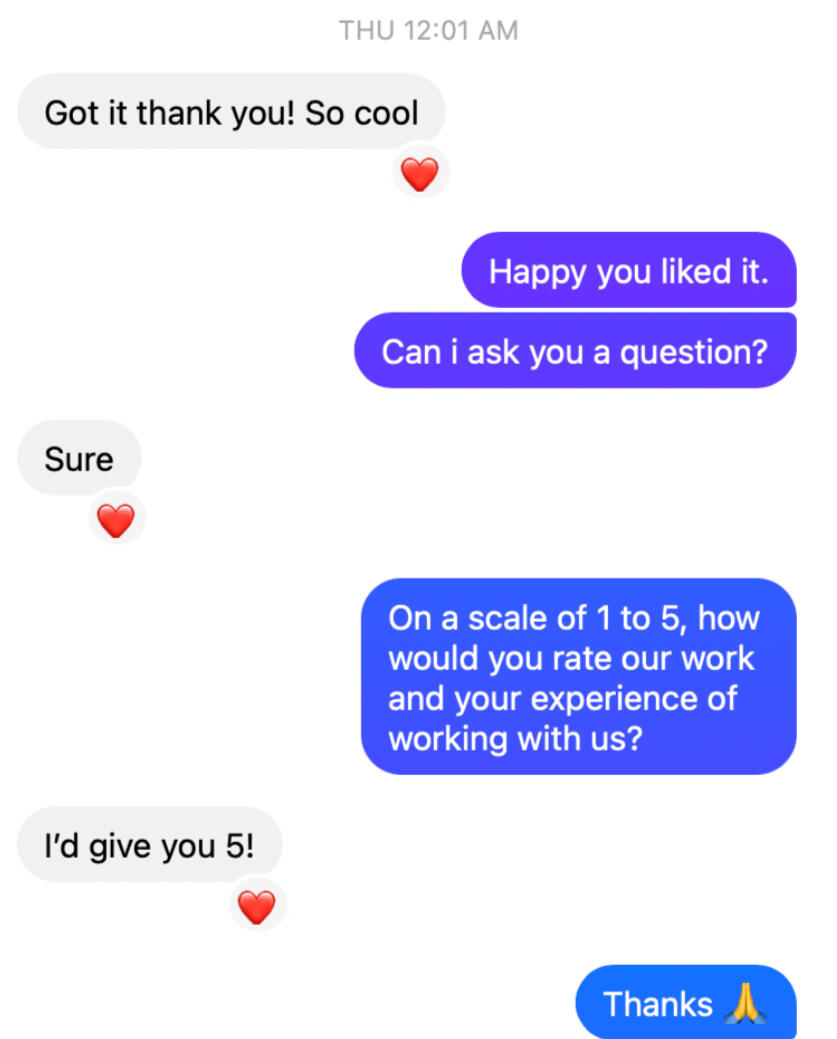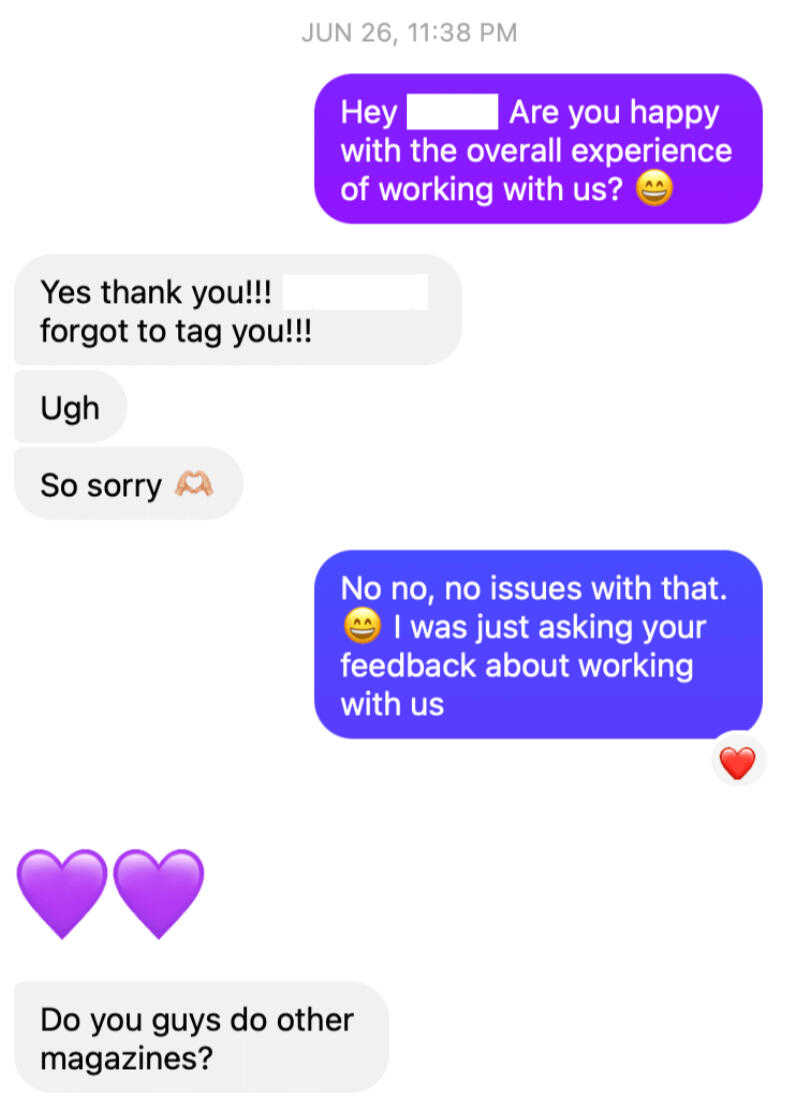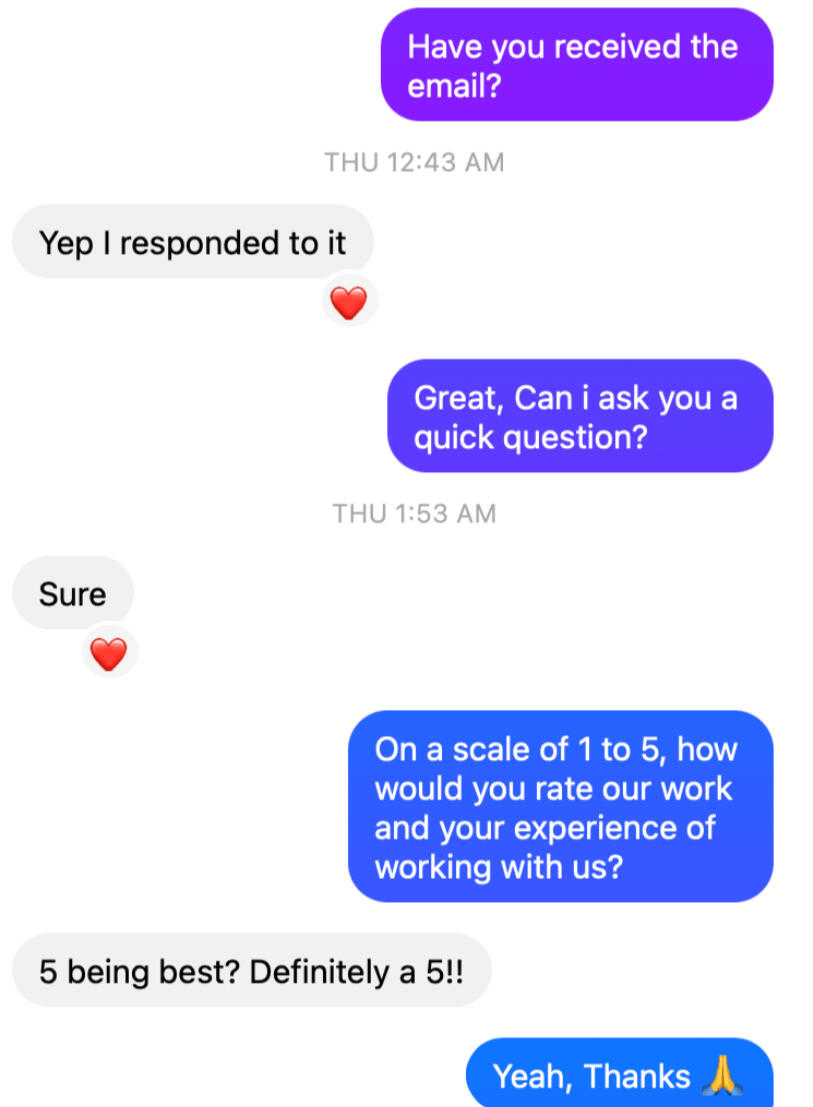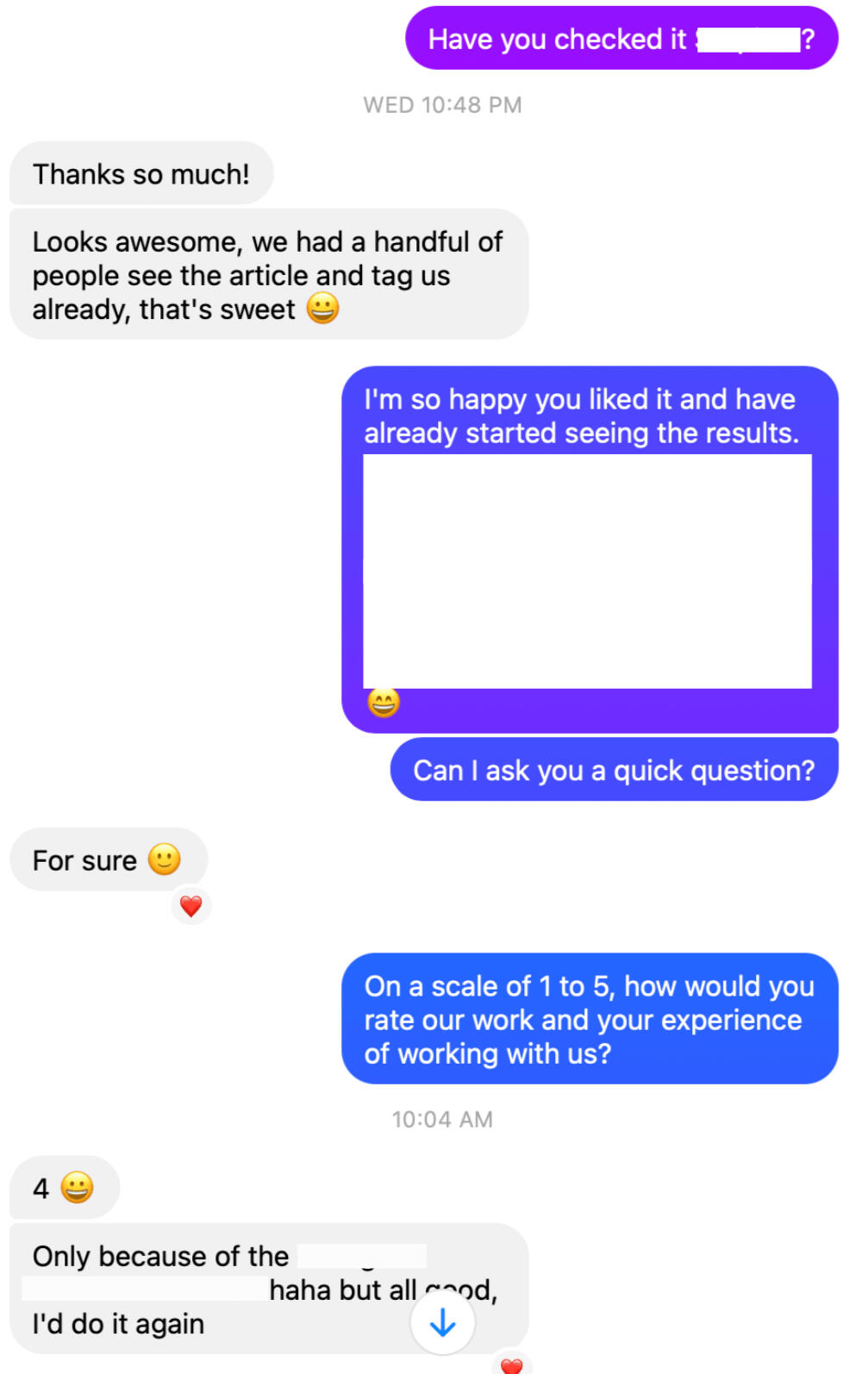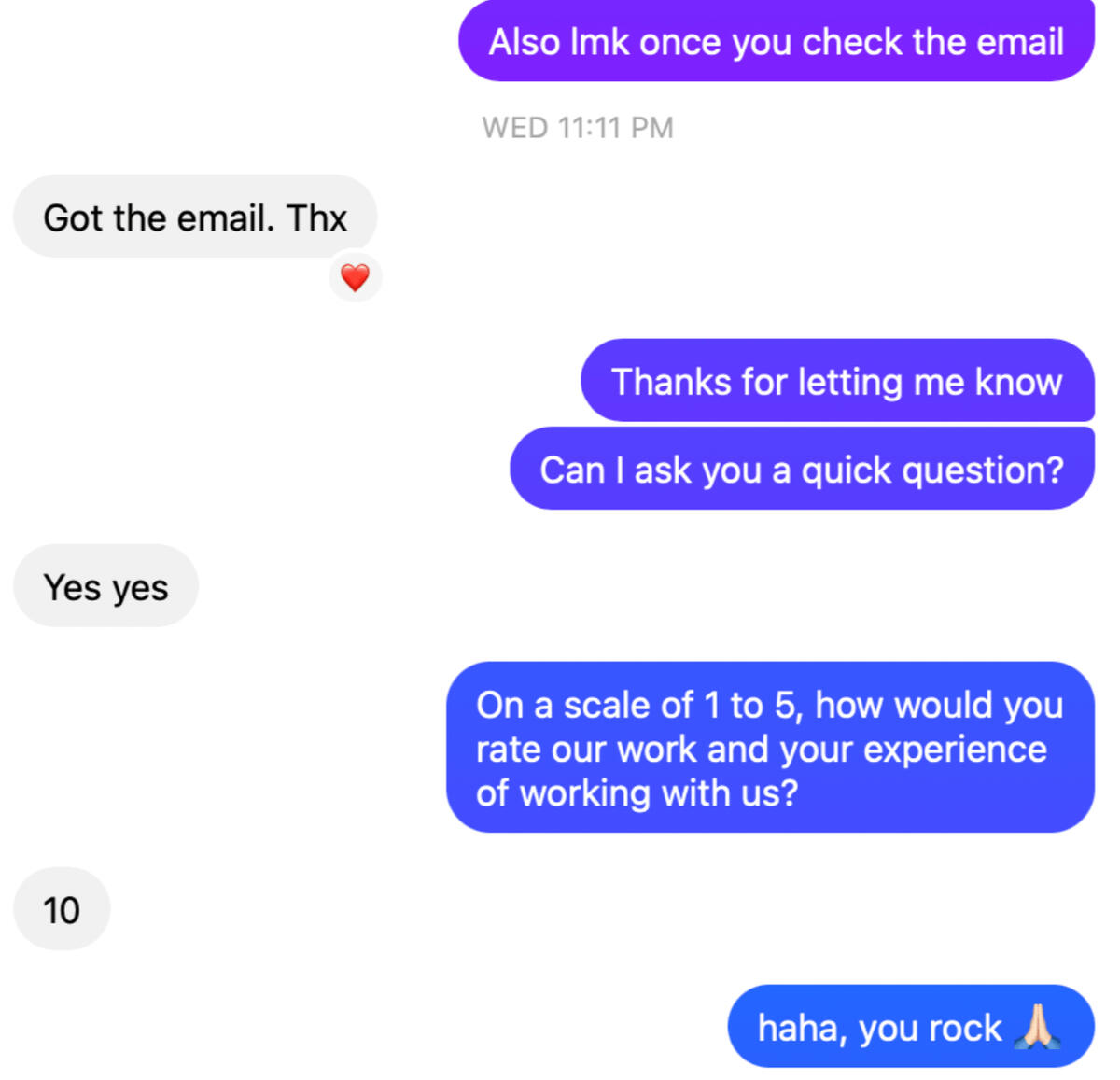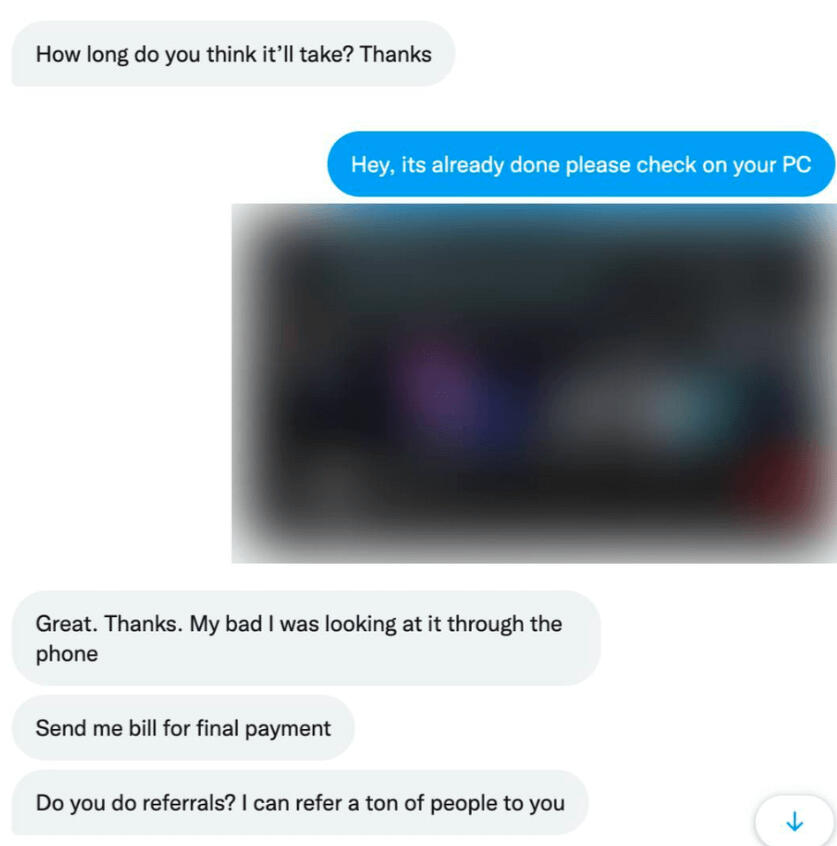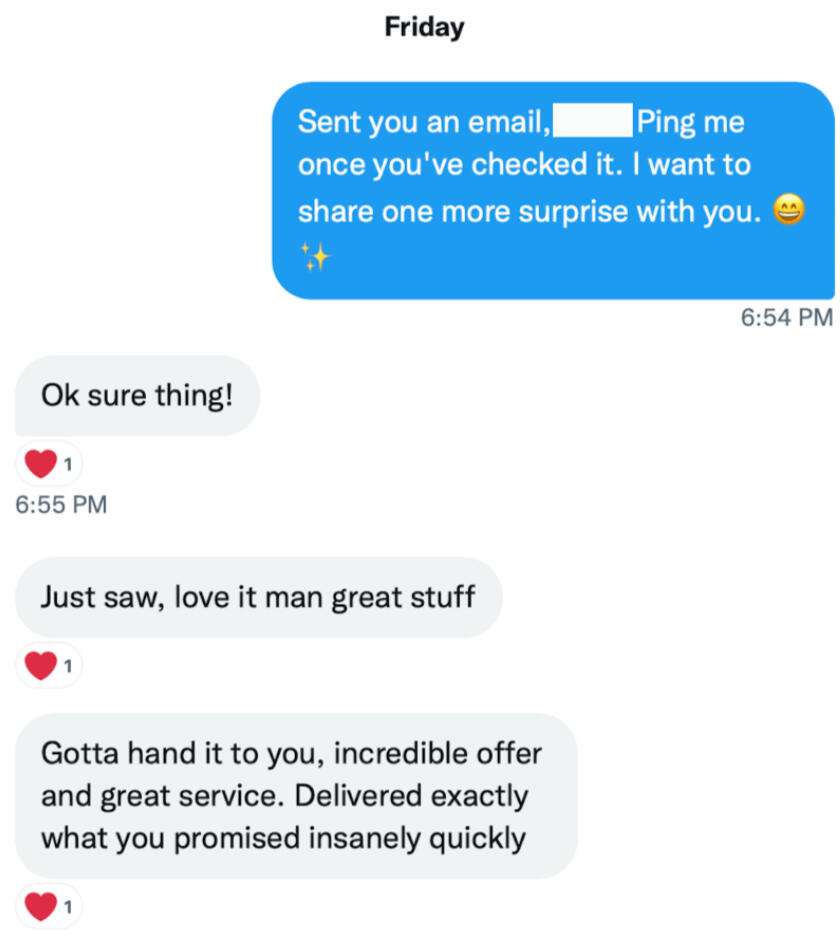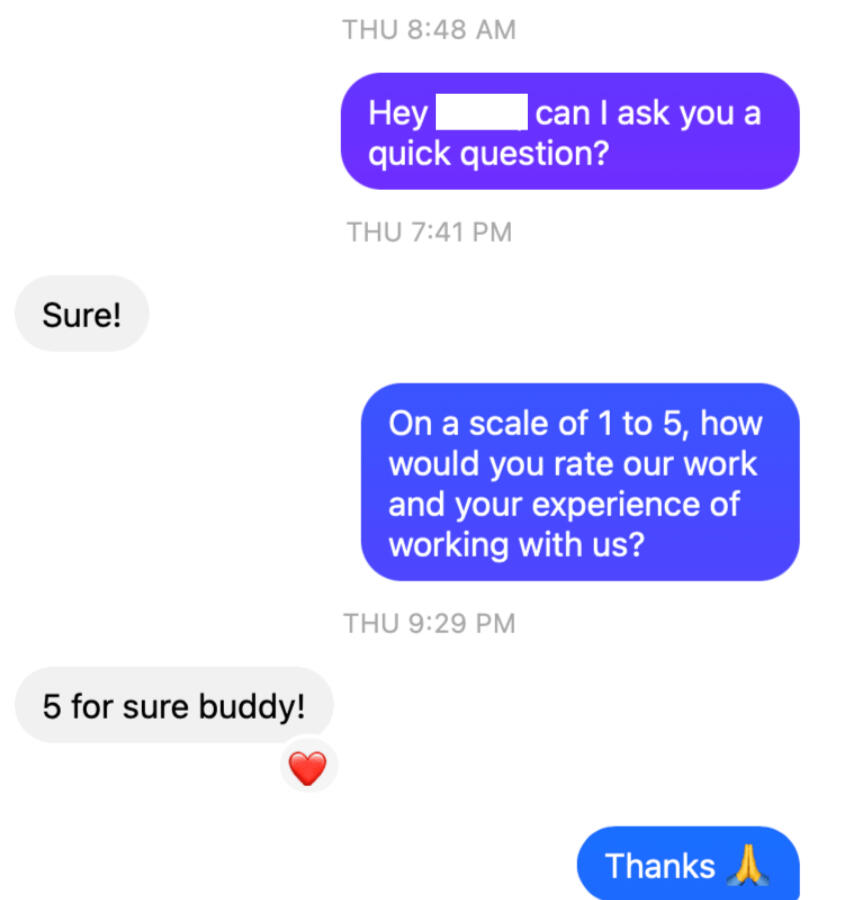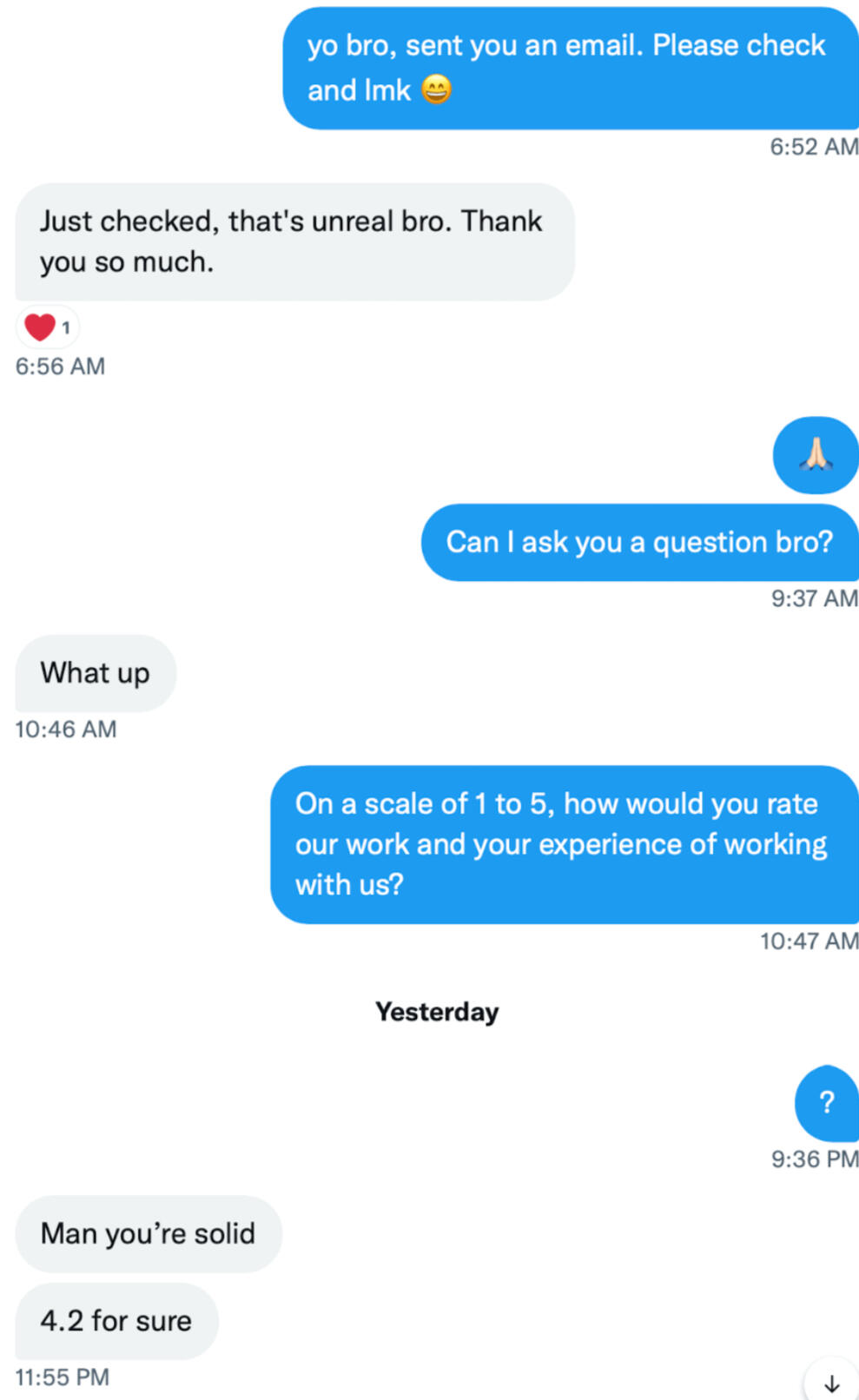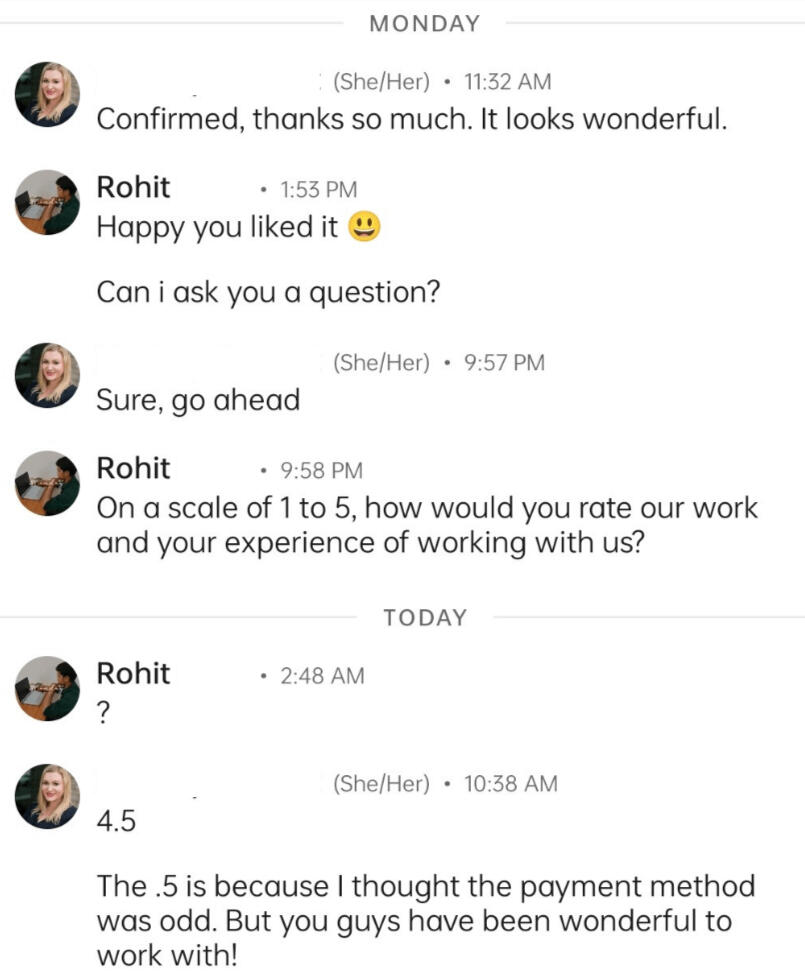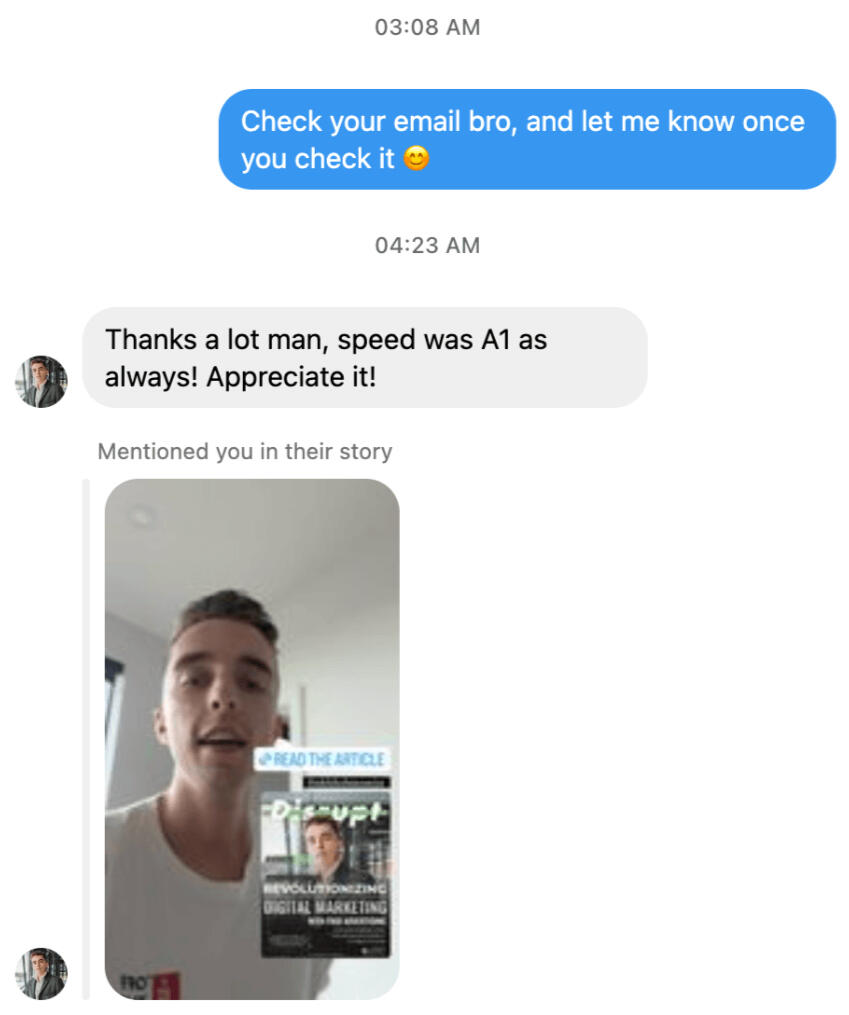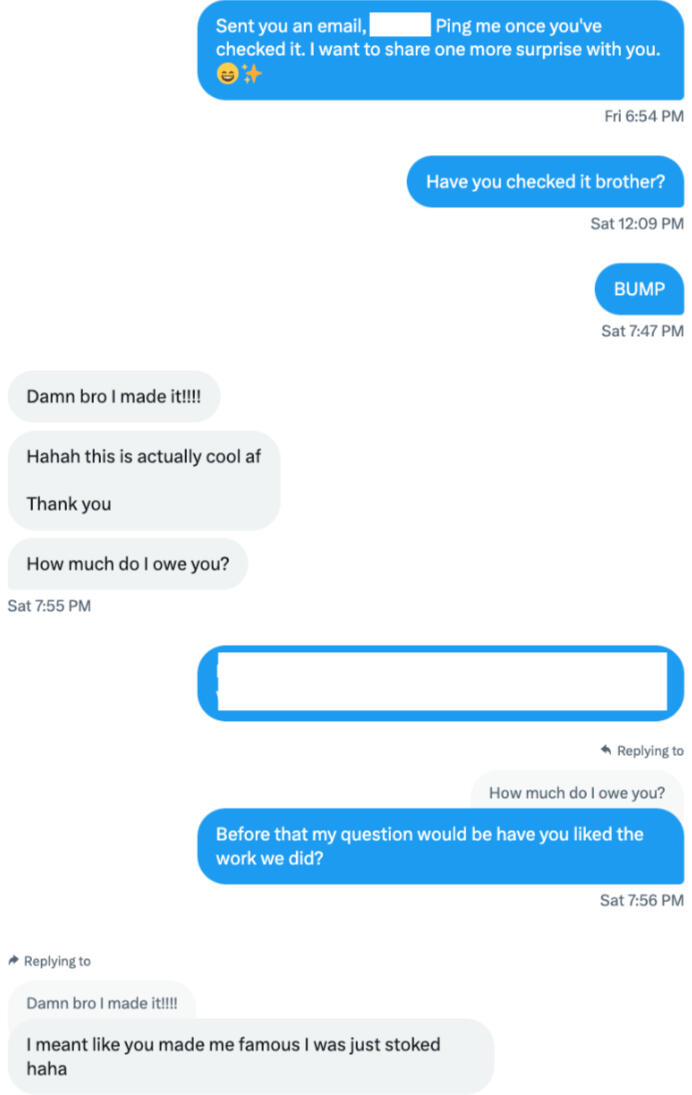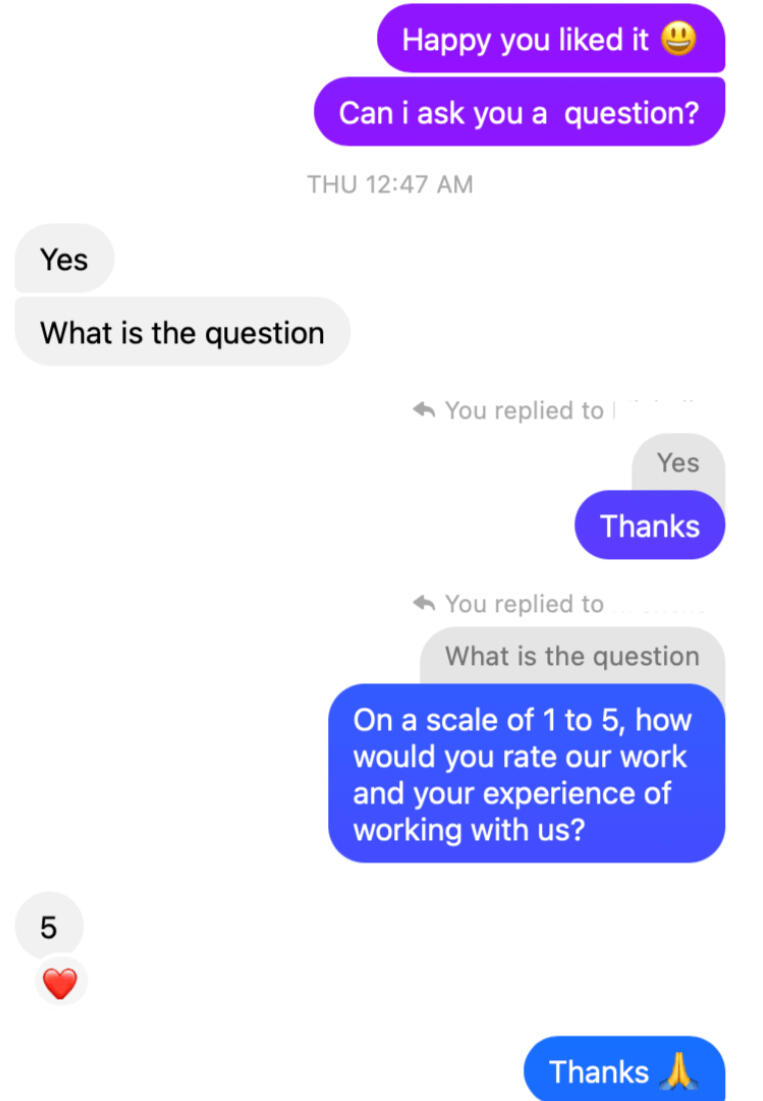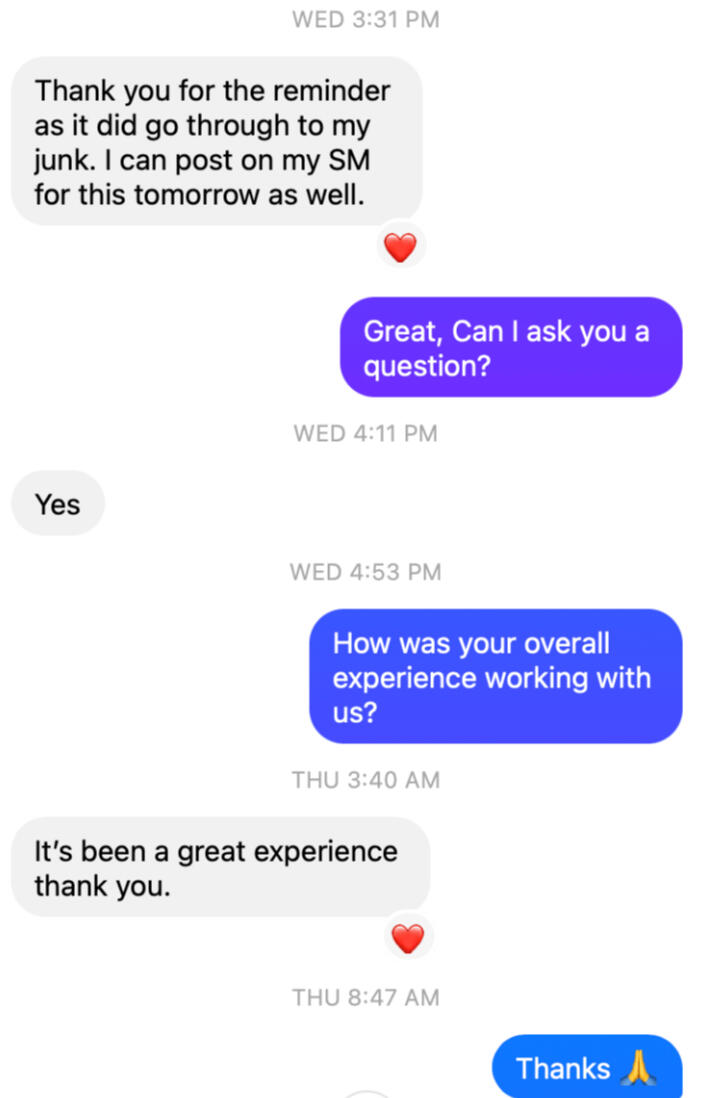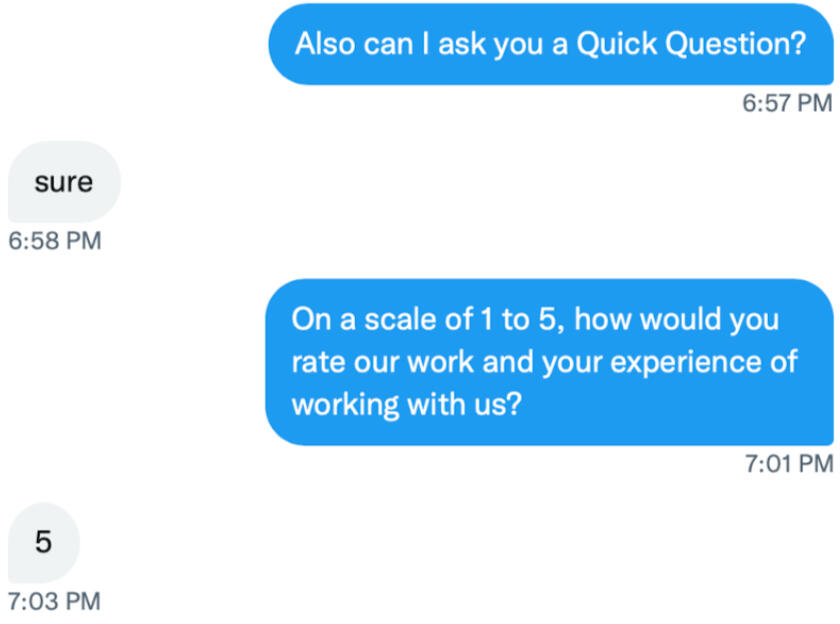 ARE YOU READY TO DOMINATE?
⬇️ Schedule A Call With Us Today ⬇️
FREQUENTLY ASKED QUESTIONS
Can you guarantee media coverage?
Yes, we proudly guarantee media coverage for your business. With our extensive network of 500+ media publications and strong relationships with journalists, we ensure your story reaches the right audience, maximizing your exposure and impact.
Can PR services contribute to a business's bottom line?
Absolutely! PR services can significantly impact your bottom line by improving brand recognition, customer trust, and market influence. Increased media exposure and positive publicity can attract new customers, boost sales, and drive business growth.
Is PR suitable for businesses of all sizes?
Absolutely! PR is a powerful tool for businesses of all sizes. Whether you're a startup, SME, or a large corporation, our tailored PR strategies are designed to meet the unique needs of your business and help you achieve your objectives.
What sets your PR agency apart from others?
At our PR agency, we combine creativity, industry expertise, and established media connections to craft compelling narratives that resonate with your target audience. Our team's dedication and commitment to achieving your PR goals make us stand out among the competition.
How long does it take to see results from PR efforts?
The timeline for PR results varies depending on factors such as your industry, PR goals, and media opportunities. While some impacts can be immediate, such as media mentions, the full influence of PR on your brand's reputation and credibility tends to grow over time, leading to long-term success.
CLICK BELOW TO SCHEDULE A CALL IF YOU'RE READY
TO TURN YOUR BRAND INTO A DOMINANT FORCE

Copyright 2023, Omnipotentpr.com, All rights reserved.
This site is not a part of the Facebook™ website or Facebook™ Inc. Additionally, this site is NOT endorsed by Facebook™ in any way. FACEBOOK™ is a trademark of FACEBOOK™, Inc.
Terms | Disclaimer | Privacy